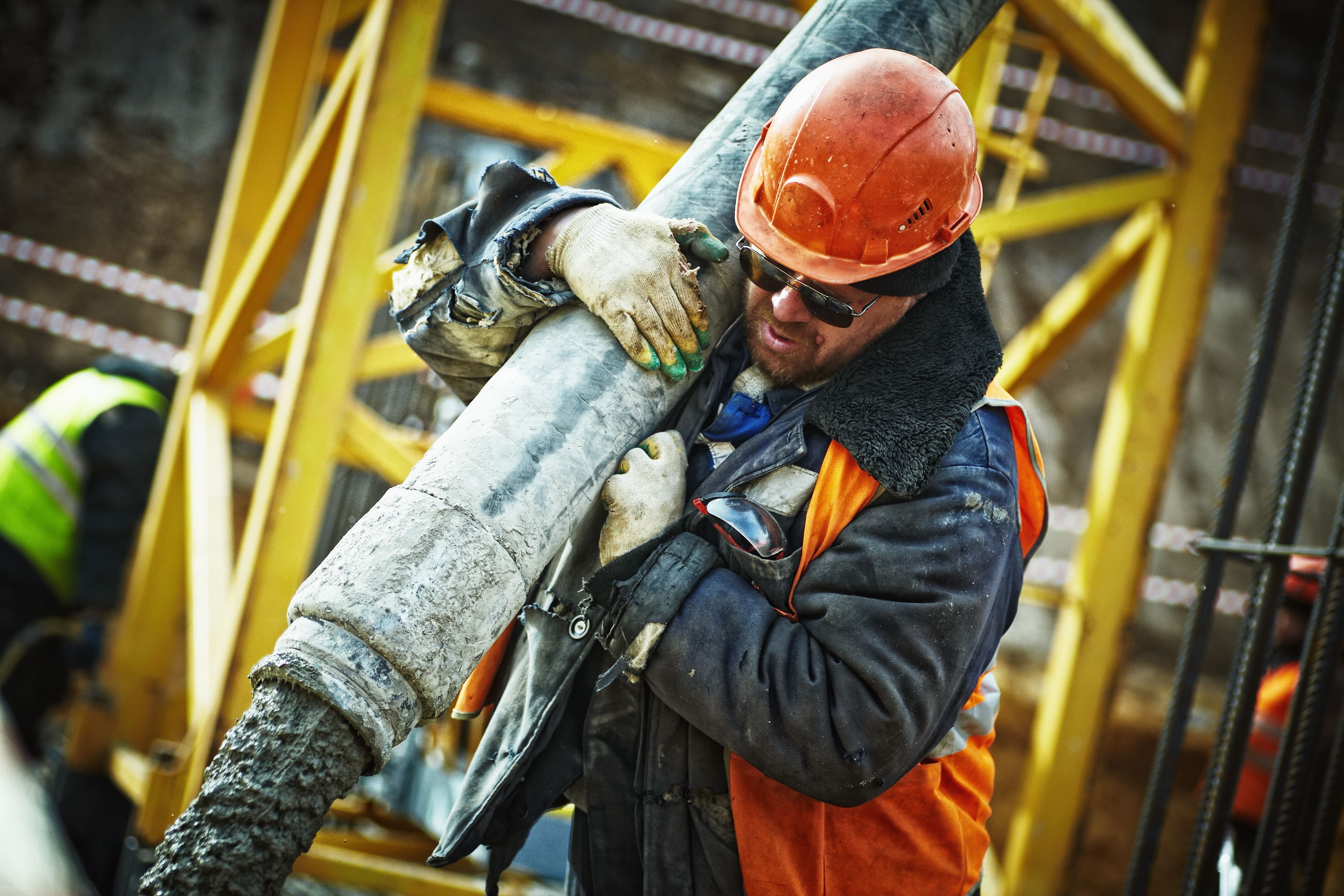 About Us
Here at Utah Career Counseling, our trained professionals are excited to help you in the next steps of your career search. We have many options to choose from when looking for a career counselor. Our team focuses mainly on the following:
Career Choice
Job Search
Interviewing Process
Negotiations
Career Path
Promotions
Career Changes
Retirement
At Utah Career Counseling, we help individuals reach fulfillment and income goals within your career. With the help of our caring providers, you can reach for the stars and attain them! We can help to build your resume, make a great career choice, get that promotion, and earn enough to retire comfortably.